Graphic & Website Design
Based in Montville on the Sunshine Coast, Adkins Online provides exceptional design, branding, marketing and strategic website solutions to local and national clients. Established in 2003 by Jonathan Adkins, the design studio acts as an 'incubator' for an array of talented sub-contractors involved in the creative processes. Celebrate a lifetime of Graphic & Website Design on our Instagram Portfolio page.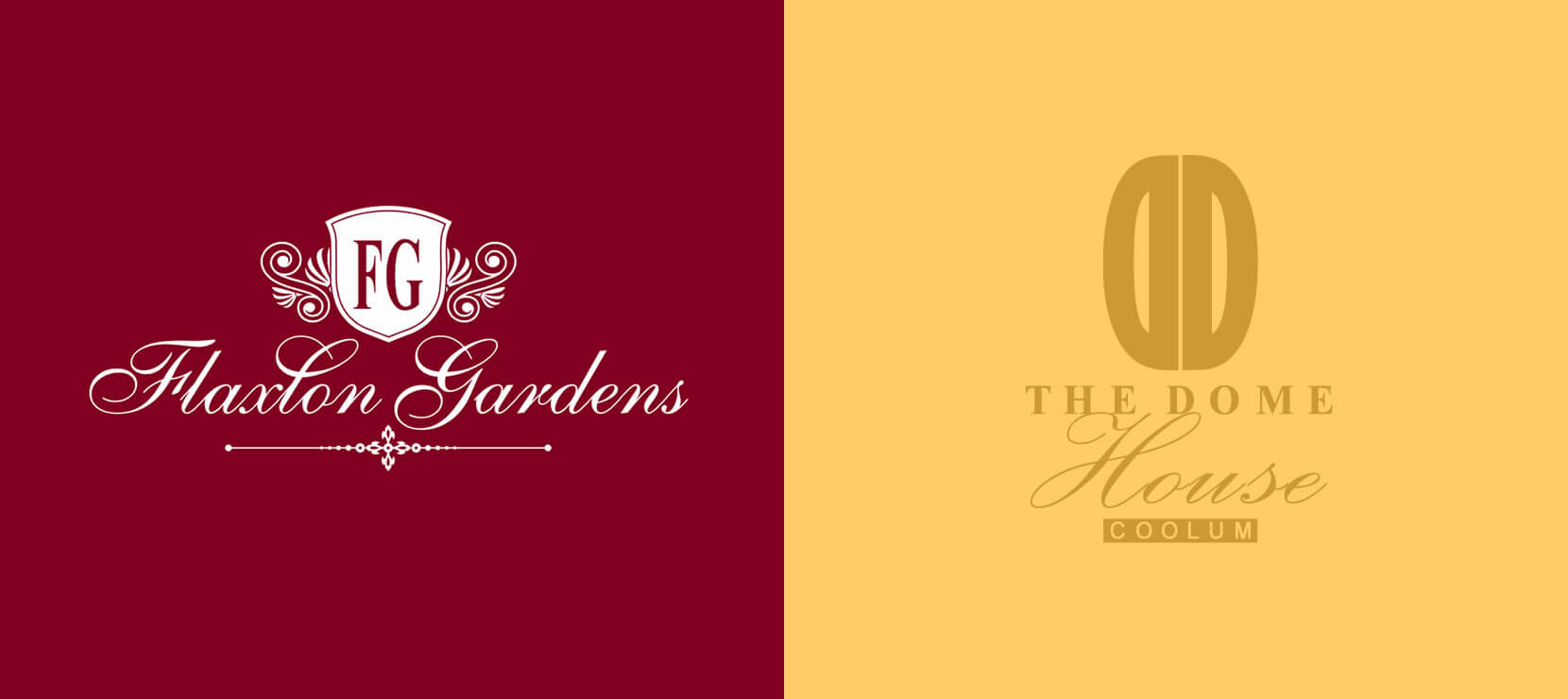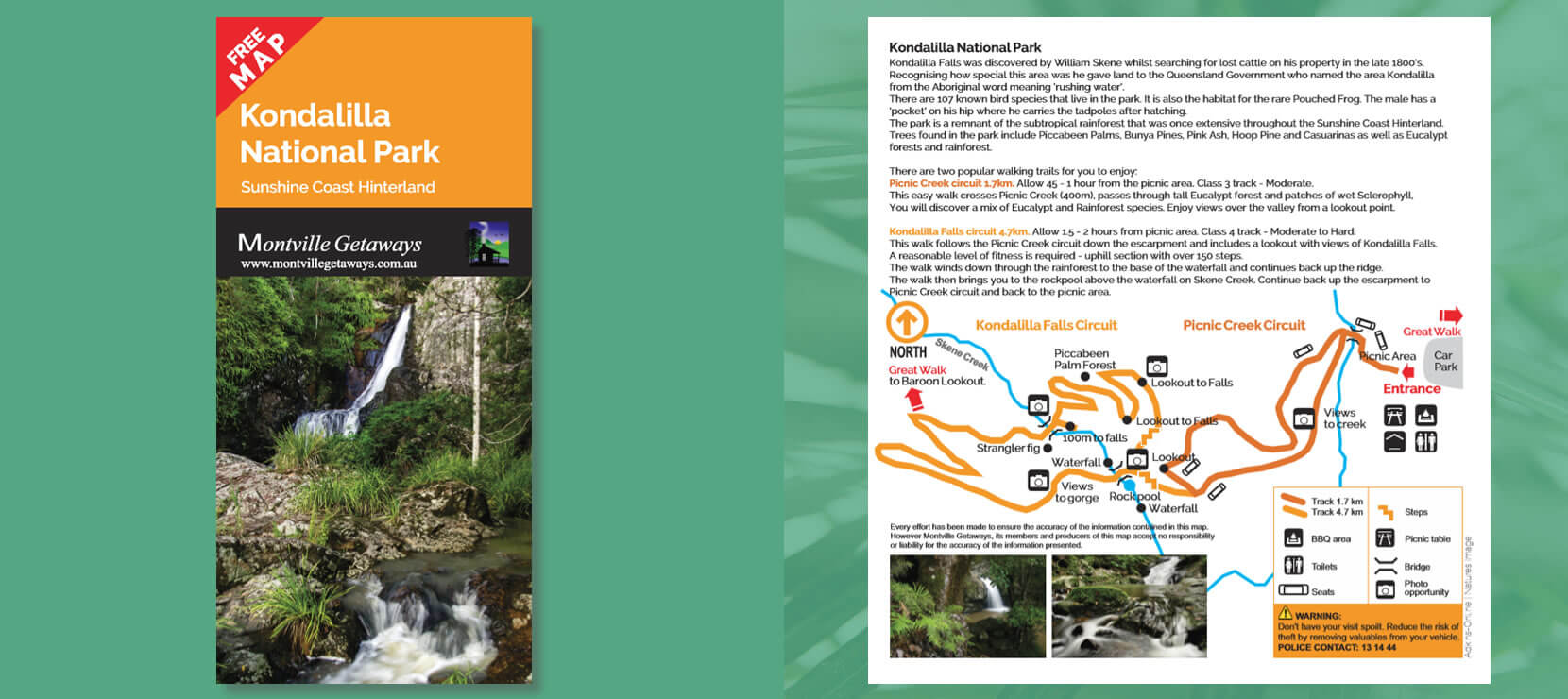 Smart, Agile, Imaginative
We believe in elegant design that enhances communication, builds brands, lifts the profile and adds value to our clients. Jonathan Adkins (BA, DipA), Creative Director of Adkins Online, has a wealth of experience in helping clients find the best branding strategy to suit their product or service. We then develop creative approaches and treatments that align with that strategy.
Our Methodology
Clients can rely on us for excellence in design and creativity, as well as helping them to achieve marketing objectives within budget parameters. Our well-honed client management skills are informed by sound business principles based on the foundations of ethics, loyalty and great customer service. We get a kick out of seeing people respond to campaigns, instant recognition to all our hard work- whether it's clicks, calls or sales. It's time to impress your visitors!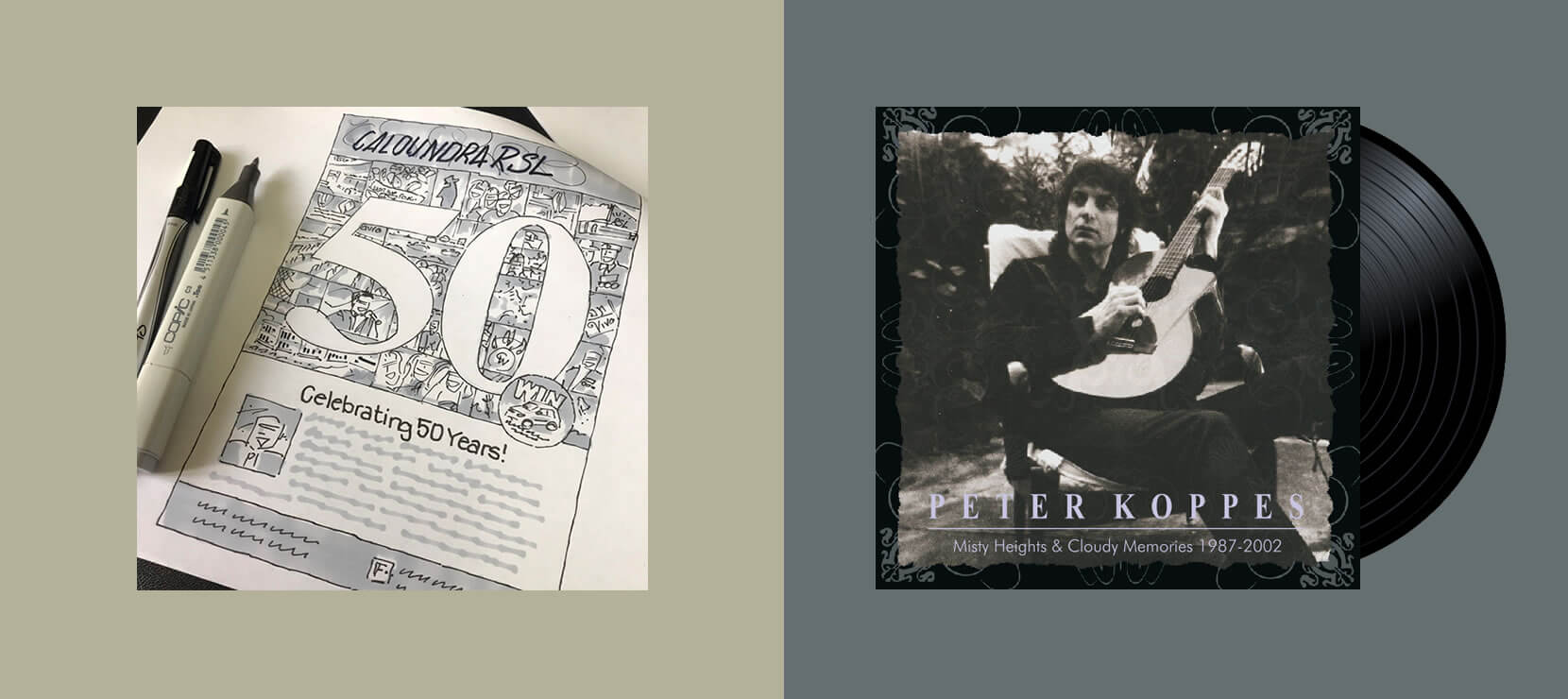 Our Services
Graphic Design
Brand Development
Marketing Strategies
Website Development
Search Engine Optimisation
Website Hosting
Printing
Writing Services
Photography